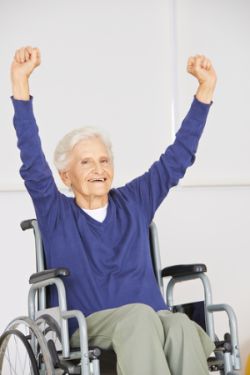 We are proud to employ an exceptional staff of health care professionals committed to our residents and Kutz Rehabilitation & Nursing core values. Our nursing and therapy teams are here to provide residents with the individualized attention they deserve. Utilizing their clinical expertise and sensitivity, our dedicated nursing staff collaborates with the interdisciplinary team in developing a personalized plan of care for each resident.
Kutz Rehabilitation & Nursing's registered nurses, licensed practical nurses, and certified nursing assistants are professionally trained and experienced in geriatric care. Continuing education and staff development are integral components of our nursing department, especially as trends change and care becomes more complex.
Our excellent staff is our most valuable asset.