LODGE LANE VOTED READERS' CHOICE BEST ASSISTED LIVING 2020
Lodge Lane Assisted Living & Memory Care is part of The Kutz Senior Living Campus, located in the Bellefonte area of Wilmington, Delaware.  The Campus houses both Lodge Lane and Kutz Rehabilitation & Nursing, a well-respected non-profit skilled nursing facility.  Lodge Lane was designed to serve seniors who do not need daily skilled nursing care, but could improve their quality of life with some level of personal assistance.  Kutz Rehabilitation & Nursing offers a higher level of acuity with skilled nursing services and a rehabilitation component for that next level of care, if needed.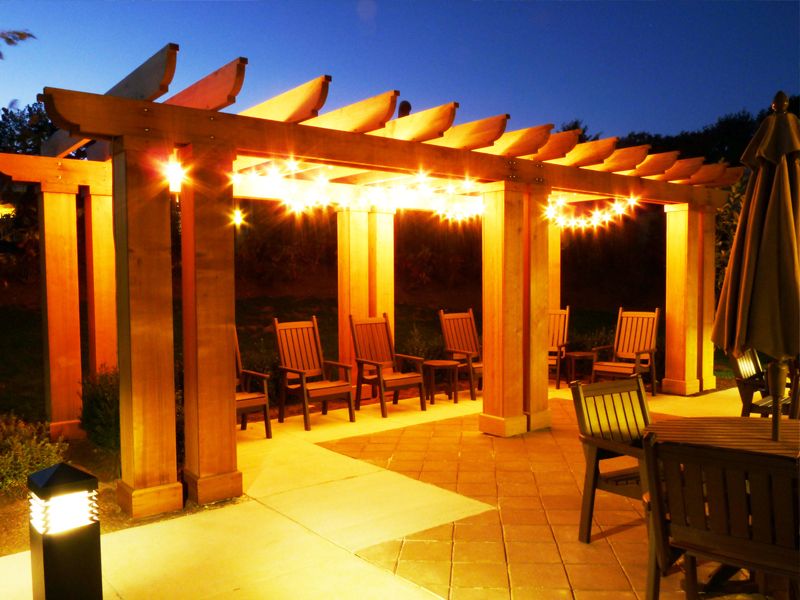 The Campus is nestled within quiet park lands and residential areas.  Together, the two buildings share 11 acres of beautifully sprawling grounds with walking paths and outdoor living space.  Lodge Lane welcomes residents of all faiths while celebrating Jewish traditions cultures & values. 
Lodge Lane proudly boasts the recipient of the Readers' Choice Award five consecutive years.  We invite you to visit so that you can appreciate the beauty and warmth of our community in person.