Life in the Neighborhood is lively with several activities offered daily to meet the needs of the varying degrees of memory impairment of the residents.
The Neighborhood has been designed with safety and security in mind for those with dementia, including Alzheimer's disease.  The serene environment and secured courtyard provide protected areas to the Neighborhood residents.
Our highly trained, compassionate staff offer the utmost care while enriching our residents' lives every day.  The private apartments allow for personalization while keeping the living space simple and functional so as not to overwhelm the resident.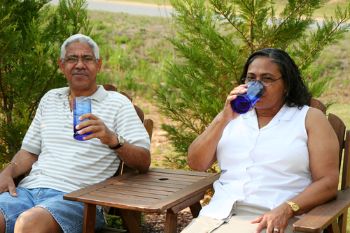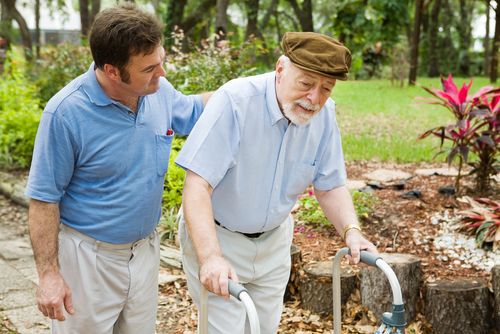 Residents of the Neighborhood are able to enjoy the beautiful outdoor space in the dedicated Neighborhood courtyard.  Patio furniture line the walking path, offering tranquil views of the surrounding park lands and the courtyard gardens.