Mission Statement
To provide exceptional rehabilitation, skilled nursing, assisted living and memory care services with compassion, dignity and respect in partnership with our residents and families.
We promote meaningful interactions and activities in a safe, warm and resident-centered environment that welcomes all faiths and cultures, while celebrating Jewish traditions and values.
Music & Memory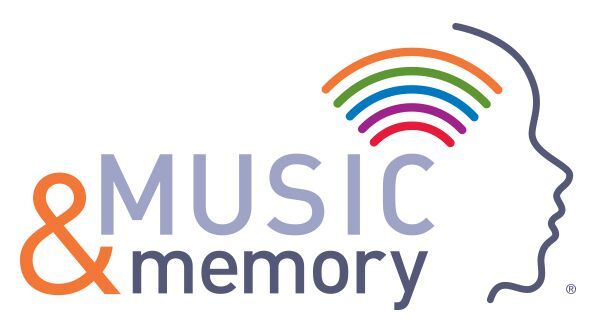 The Kutz Senior Living Campus has taken the steps to certify staff members through the Music & Memory Program.  Music & Memory is a non-profit organization that helps bring personalized music to the elderly.  Through the use of music, we are able to improve interactions and connections with those suffering from Alzheimer's and other dementia diseases. 
As a certified Music and Memory© organization, the Activity staff work with the resident and family members to create personalized playlists for resident use, particularly with those who are afflicted with cognitive deficits.  Multiple studies have shown that there are emotional and behavioral benefits associated to music-based interventions.  Kutz Senior Living Campus continually looks to increase a music library to accommodate all listening genres.  Please see the Activity Department to start creating a playlist for your loved one now.  The Activity Department is also happy to accept all music CD's or iPods through donations.