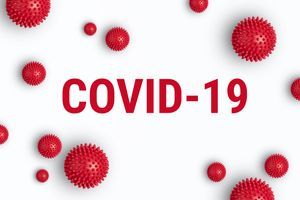 Coronavirus Campus Updates
In efforts to expedite communications with our community at large, KSLC will be posting links to various validated sites providing information on the COVID-19 outbreak as well as Campus postings regarding our most up-to-date policy and procedures as the situation develops. 
Check back frequently to stay informed as the state of affairs may evolve quickly.  
FIND A COVID TEST SITE

Find a COVID testing site near you.  Please note that some sites require physician orders and all require a scheduled appointment.  Click HERE to find the current test sites.